ELLIS Doctoral Symposium 2023
ellis
28 August 2023 - 01 September 2023
Conference
28 August 2023 - 01 September 2023
Save the date! The ELLIS Doctoral Symposium (EDS) 2023 will take place from August 28 to September 1, 2023 at the ELLIS Unit in Helsinki, Finland! This year's theme is 'Sensibility in AI'.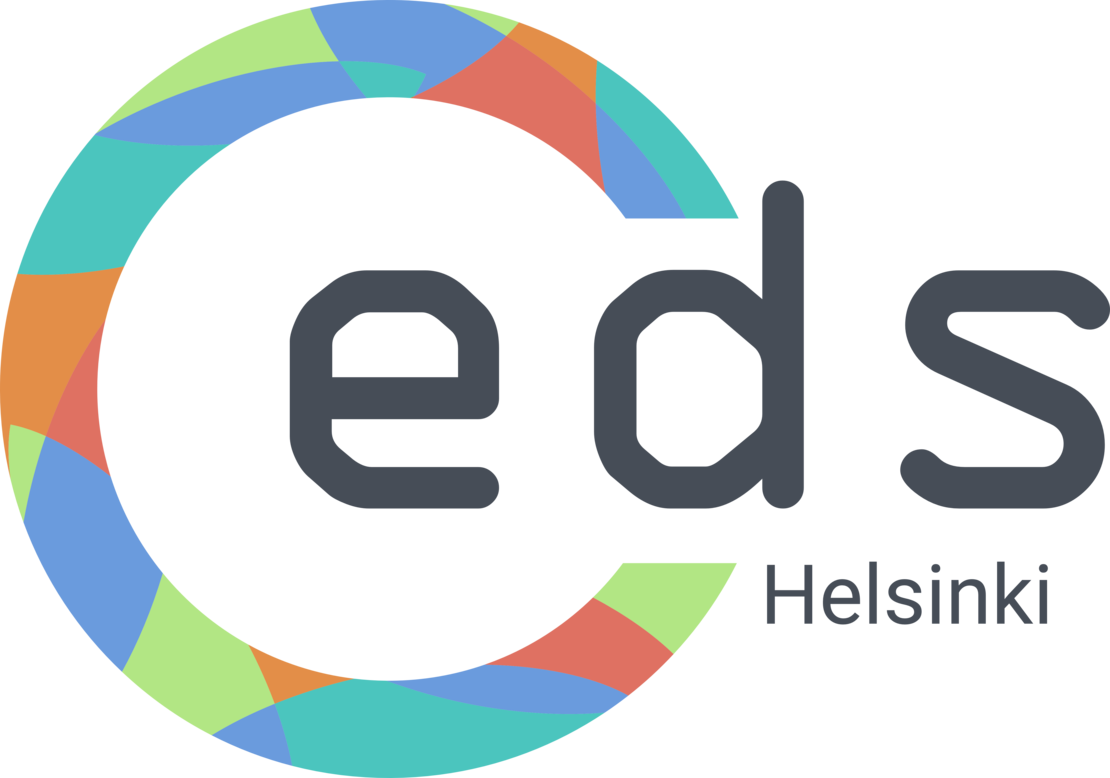 The second round of applications is open. Apply here by June 15, 2023!

The annual symposium is the highlight of the year in the ELLIS PhD Program, giving young researchers from the European machine learning community an opportunity to discuss their research during keynote talks and poster sessions, to network with leading machine learning experts, and to interact with each other at social events.

PhD students participating in the event in Finland are expected to present a poster or to prepare a tooling session with a strong machine learning component.

The conference in Finland is the third EDS edition and a follow up to the EDS22 held in Alicante (Spain) and the EDS21 held in Tübingen (Germany).


Program and how to apply

The event is open to ELLIS PhDs and postdocs, as well as PhDs of ELLIS Fellows/Scholars/Members, but is limited to 150 participants. The organizers will prioritize active members of the ELLIS network and students who are early in their PhDs. A small number of slots will be reserved for other EU ICT-48 projects' students. Apply here by June 15, 2023!

Take a look at the schedule here.

For more information about the event, visit the event website.


More information

More about the ELLIS PhD Program: https://ellis.eu/phd-postdoc

Read about last year's EDS in Alicante here.

Follow ELLIS on Twitter, LinkedIn, Mastodon or Facebook.