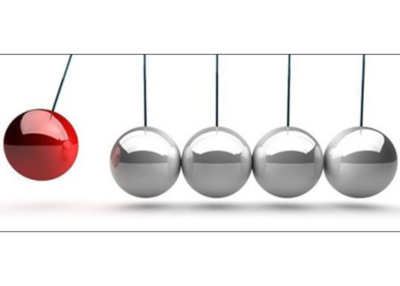 ellis
21 June 2021 - 21 June 2021
Workshop
The ELLIS program for Interactive Learning and Interventional Representations (ILIR) decided to create a platform for the students and postdocs of program members, to present their work to all program members and to each other. To this end, all Fellows and Scholars of the program were invited to nominate speakers and topics, and we assembled a program. The initial plan was for a single workshop, but since there were so many high quality nominations, it was decided to have two workshops (June 14 and 21, 3pm-6pm CET via zoom).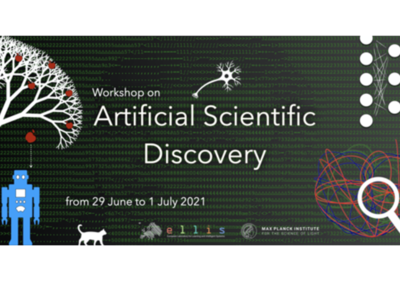 ellis
29 June 2021 - 01 July 2021
Workshop
This workshop aims to bring together some of the world's experts working on the most exciting routes towards true automated scientific discovery.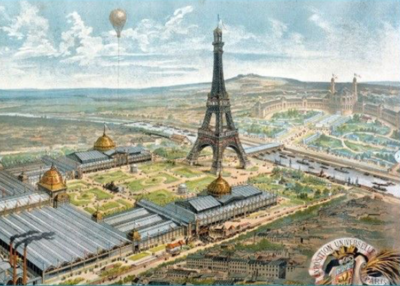 ellis
21 July 2021 - 23 July 2021
Event
Paris, France
The 5th conference on Geometric Science of Information in PARIS, Sorbonne University
The ELLIS Unit Paris will co-organize GSI'21 with SCAI Sorbonne and SEE, including a session on "Geometric Deep Learning" and a keynote given by Max Welling. As for GSI'13, GSI'15, GSI'17 and GSI'19, the objective of this SEE GSI'21 conference, hosted in PARIS, is to bring together pure/applied mathematicians and engineers, with common interest for Geometric tools and their applications for Information analysis. It emphasizes an active participation of young researchers to discuss emerging areas of collaborative research on "Geometric Science of Information and their Applications". Current and ongoing uses of Information Geometry Manifolds in applied mathematics are the following: Advanced Signal/Image/Video Processing, Complex Data Modeling and Analysis, Information Ranking and Retrieval, Coding, Cognitive Systems, Optimal Control, Statistics on Manifolds, Topology/Machine/Deep Learning, Artificial Intelligence, Speech/sound recognition, natural language treatment, Big Data Analytics, Learning for Robotics, etc., which are substantially relevant for industry.