For Media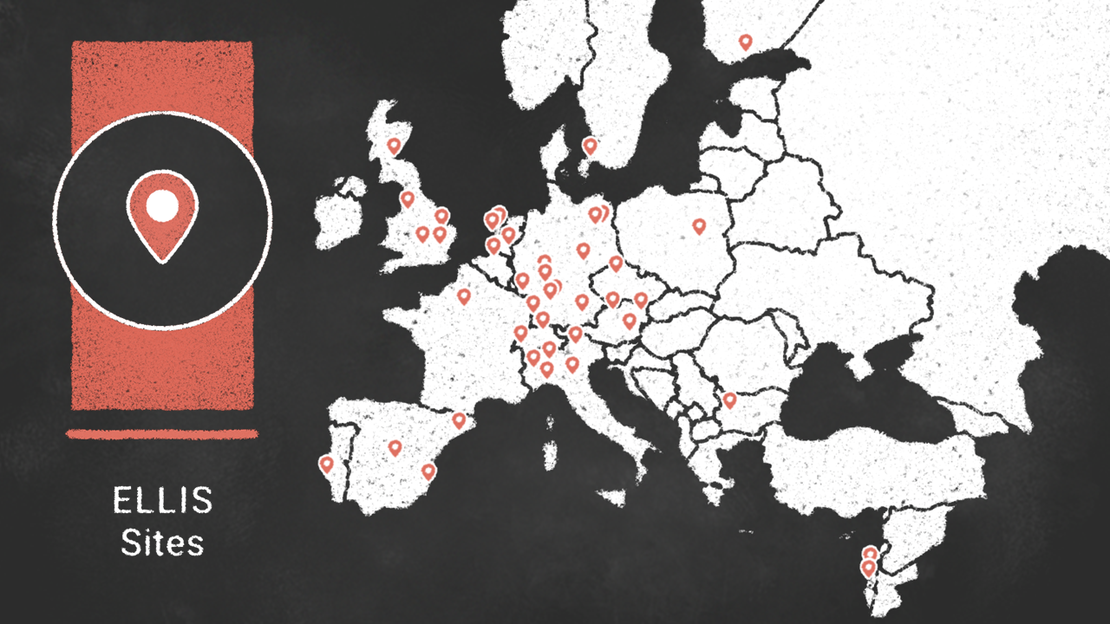 The European Laboratory for Learning and Intelligent Systems (ELLIS) is a pan-European AI network of excellence.

It builds upon machine learning as the driver for modern AI and aims to secure lasting international leadership of AI made in Europe by connecting top researchers in this field and by creating a multi-centric AI research laboratory consisting of ELLIS units and institutes distributed across Europe and Israel.



Register for ELLIS press releases
To receive our press releases by email, media representatives can subscribe to our distribution list here:

Subscribe

Contact for interview requests
If you would like to request an interview with an ELLIS expert, or if you would like to receive more information about ELLIS, please contact pr@ellis.eu.


Find top researchers across Europe and Israel
Navigate our ELLIS Fellow database to find outstanding machine learning researchers in Europe and Israel. Many of them are involved in ELLIS research programs which focus on areas with the potential to move the needle in modern AI - from basic research in theory and algorithms to Natural Language Processing, Computer Vision and applications in health and climate sciences.


Find ELLIS units in your country
ELLIS is represented by 41 units in Europe and Israel. Units connect outstanding AI researchers at a certain location and fulfill a set of strict criteria to ensure scientific excellence and a maximum level of competitiveness at international level. Check out this page for an overview of all units.


ELLIS and the public discourse on AI

The latest ELLIS news are available here.


Social Media and Newsletter
Follow ELLIS on Twitter, LinkedIn, Mastodon, Facebook and YouTube, and subscribe to our newsletter.


Press Releases