Two outstanding young researchers from France and the Netherlands receive the ELLIS PhD Award 2022
ellis
17 January 2023
News
An international committee of renowned scientists has selected the winners of the ELLIS PhD Award 2022: Mathilde Caron from France and Taco Cohen from the Netherlands receive the prize for their outstanding achievements during their dissertation phases. Sponsored by the Küborth Stiftung GmbH, the young researchers are awarded a prize money of 2 500 euros each. The award was announced during the 'ELLIS Unconference 2023' which took place on La Palma (Spain) in January.

The annual ELLIS PhD Award recognizes excellent PhD students in artificial intelligence, machine learning and related fields such as computer vision and robotics. A group of renowned scientists reviews nominated dissertations for technical depth, the significance of the research contribution and the potential impact on theory and practice. This year, the committee was particularly impressed with the research conducted by the following two young scientists:

Mathilde Caron (Facebook AI Research & Inria Grenoble)
Dissertation title: 'Self-Supervised Learning of Deep Visual Representations'
Mathilde Caron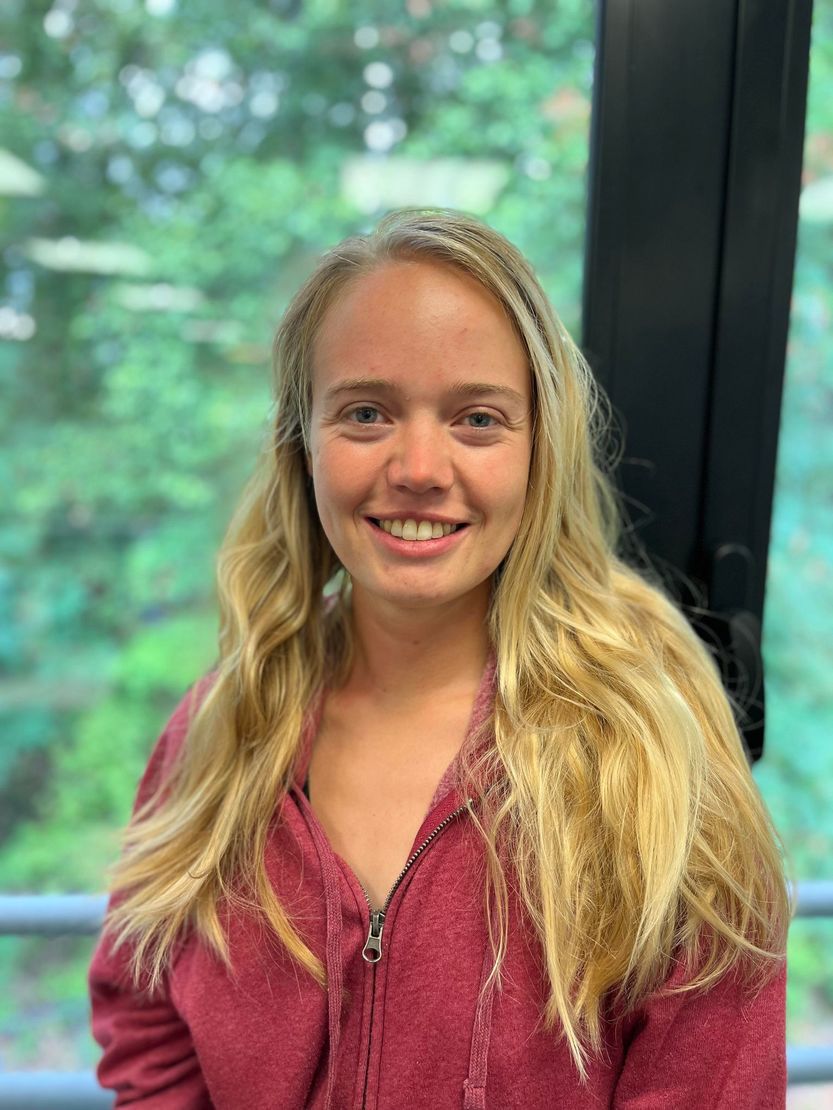 from France was part of the CIFRE program which allows PhD students to partner with an academic lab and an industry lab at the same time. With her dissertation 'Self-Supervised Learning of Deep Visual Representations', which she did at both Facebook AI Research and Inria Grenoble, she focused on creating learning machines that provide the ability to solve visual recognition tasks without relying on annotated data. The fundamental idea: Humans and many animals can see the world and understand it effortlessly, which gives hope that visual perception could be realised by computers and artificial intelligence. More importantly, living beings acquire such an understanding of the visual world autonomously without the intervention of a supervisor explicitly telling them what is to be seen. This suggests that visual perception can be achieved without too much explicit human supervision, but simply by letting systems observe large amounts of visual inputs. With her award-winning dissertation, Mathilde Caron tackles the problem of self-supervised learning which consists in training deep neural networks without using any human annotations. Breakthroughs in this field can benefit a great variety of potential applications, for example in medical imaging where acquiring annotations is difficult.
"I am very honoured to receive this award. My research project was a great team effort together with my three PhD advisors, and I am really grateful for the support they have given me over the past years", says the 29-year old who now works at Google Research in France.

Her full dissertation can be found here.

More information is also available in this blog post.

Taco Cohen (University of Amsterdam)

Dissertation title: 'Equivariant convolutional networks'
Taco Cohen from the Netherlands did his PhD at the University of Amsterdam. With his outst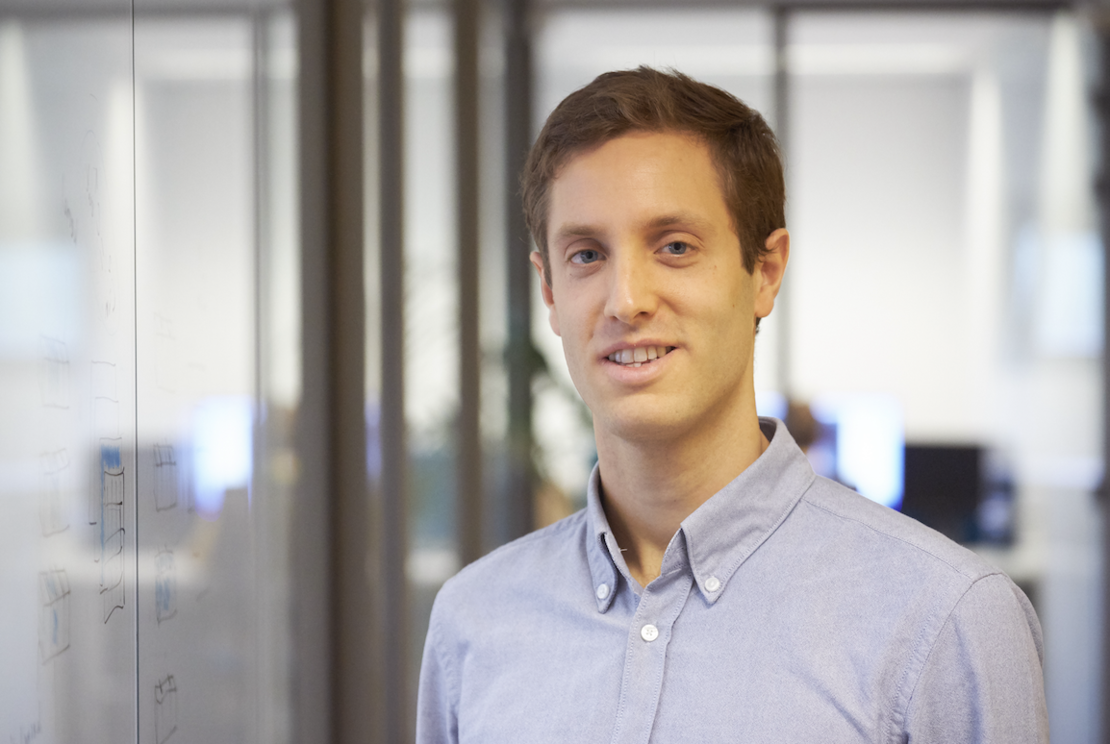 anding dissertation 'Equivariant convolutional networks' he focused on improving the statistical efficiency of neural networks by enabling them to exploit the symmetries of learning problems. The underlying problem: While human beings and other intelligent animals have the ability to learn new skills and concepts very quickly, current machine learning systems that are able to acquire basic motor skills and perceptual capabilities require a very large amount of training data to do so. Because of this limited ability to generalise, the long tail of machine learning problems remains inaccessible. In medical imaging and computer-aided diagnosis, for instance, it can be very expensive to collect large expert-annotated datasets, rendering many niche applications uneconomical. Taco's awarded research work explores ways to leverage symmetries to improve the ability of Convolutional Neural Networks (CNNs) and other kinds of neural networks to generalise from relatively small samples.

"It's been very exciting to see equivariant and geometric deep learning grow from a small niche to a blossoming research area over the last few years. I'm grateful for the support from ELLIS for the geometric deep learning program and am very happy to receive the ELLIS PhD award", highlights the 34-year old machine learning researcher. Taco currently leads a research team for causality and interactive learning at Qualcomm AI Research and is also co-authoring a book about geometric deep learning.

His full dissertation can be found here.

More information about his work is available on his website.

About the ELLIS PhD Award

ELLIS has established the ELLIS PhD Award to recognize and encourage outstanding research achievements during the dissertation phase in artificial intelligence and machine learning as well as related fields such as computer vision and robotics. The award is sponsored by the Kühborth Stiftung GmbH. Each awardee receives a prize money of 2.500 euros. Typically, there are two awards per calendar year, one given to a female researcher and one to a male researcher.
"Since the establishment of the ELLIS PhD Award in 2019, we have been receiving outstanding nominations every year, and thus the task of selecting the winners is both an honour and at the same time very difficult. That's why I am very excited to also personally congratulate this year's awardees who have been selected to receive this highly prestigious award in 2022", says Bernt Schiele, Head of the Selection Committee for the ELLIS PhD Award.

Learn more about the ELLIS PhD Award and the nomination process here.

About the Kühborth Stiftung GmbH

Kühborth Stiftung GmbH is a foundation established by Dr. Dipl.-Ing. Wolfgang Kühborth and his wife Helga Kühborth to promote research and teaching in the fields of natural, technical and economic sciences. By sponsoring the ELLIS PhD Award, the Kühborth Stiftung aims to support advances in artificial intelligence, to promote academic excellence, and to propagate the European idea.

Contact

For further questions, please send an email to phd-award@ellis.eu or get in touch with ELLIS here.

Social media